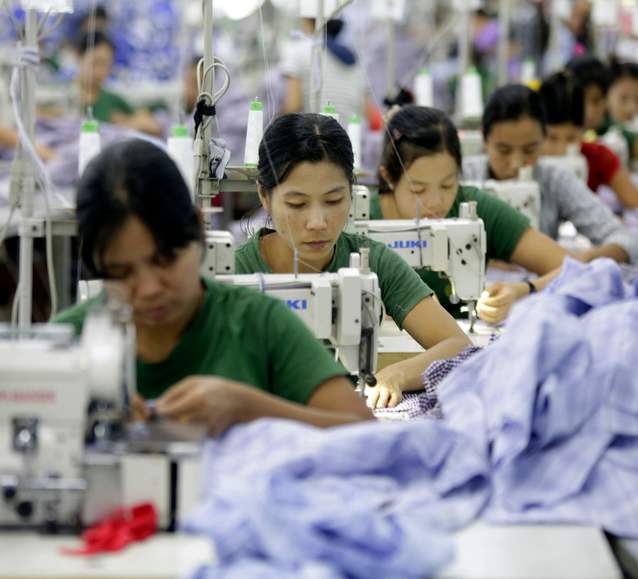 ABOUT ASG
We are a US-based, full service apparel sourcing company that specializes in connecting clients with quality, cost competitive, and reputable factories. Our extensive network of suppliers allows Apparel Sourcing Group to accommodate any clothing or accessories line. We offers manufacturing solutions for companies getting started to industry leaders.
"Our mission is to serve by our clients side through the entire manufacturing process and to connect them with the best suppliers for their products."
JOSH JACKSON
MANAGING PARTNER, APPAREL SOURCING GROUP
COMPETITIVE ADVANTAGE
FEATURE AND SKILLS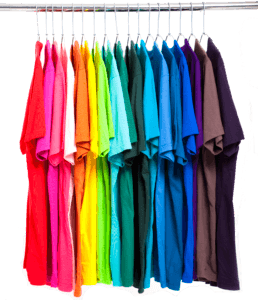 Source Verified Factories
Our compliant vendor base has been verified through an extensive checklist, testing for factory reliability and social responsibility.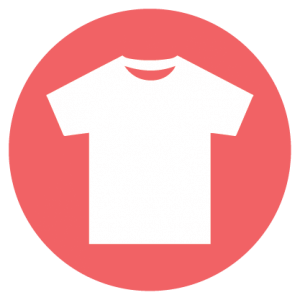 Low Minimums
Our capabilities allows our firm to provide services to company's of all sizes, especially those just getting off the ground. Quantities depending on product start at just 100 pieces per style and color.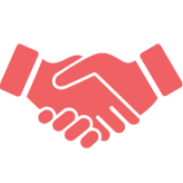 Transparency Guarantee
Clients will engage directly with overseas manufacture and will be involved in every production decision.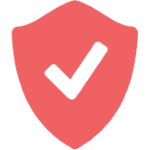 Risk Protection
All orders inspected by a 3rd party inspection agency to ensure that all quality standards and measurements were as confirmed by the client.
CONTACT
YOU KNOW YOU CAN ASK US EVERYTHING
ADDRESS
173 East Franklin Street, Chapel Hill, NC